The Captain's
Executive Assistant
Making it Easy in New Caledonia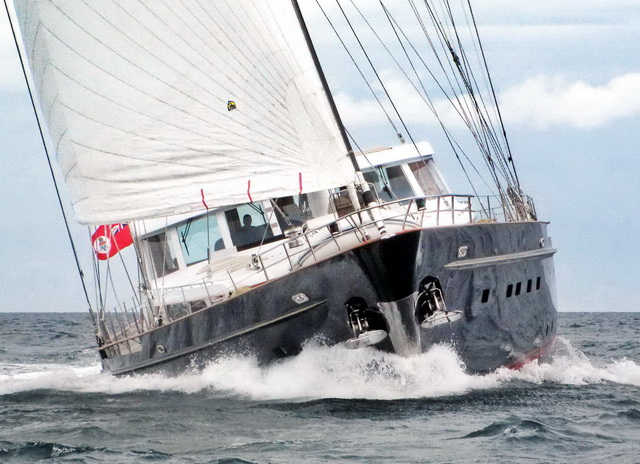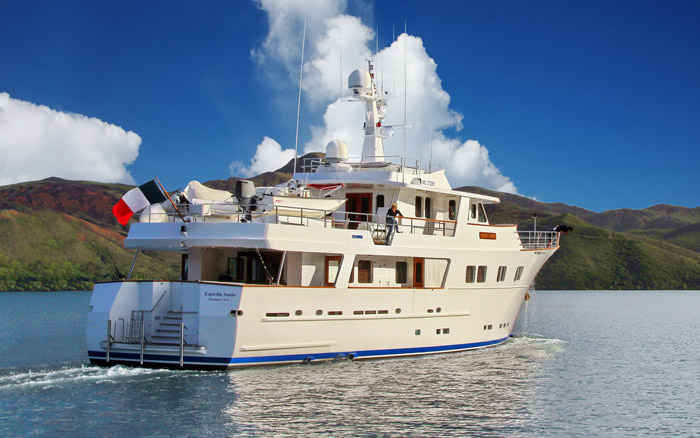 Yacht Agent Noumea Ocean

Dedicated to making the Captain's job easier.

"Absolutely anything you ask of Chloe is done with ease and grief free."
Read the Review

Greg Numa
Captain
M.Y. Vegas - 37m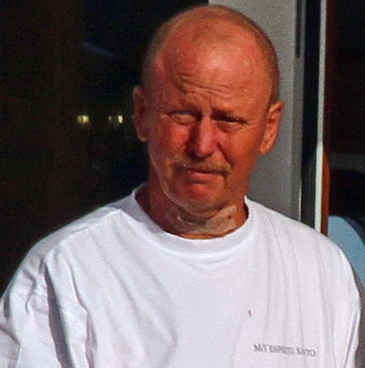 Greg Palmer
Captain
M.Y. Espiritu Santo - 30m
Duncan McKay
Captain
M.Y. Jeremy - 33.5m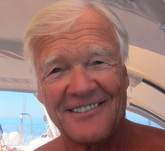 Per Rold
Captain
S.Y. Cecilie - 18m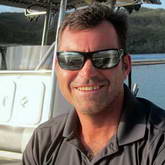 Paul Sewell
Captain
M.Y Black Pearl - 31.5m

Gregory Monks
Captain
S.Y. Sarissa - 43m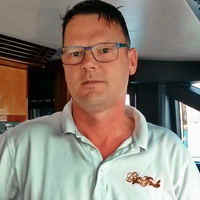 Glenn Gorman
Captain
Gran Finale - 44.8m
"Thanks Chloe for doing a great job looking after us."



Patrick Walsh
Captain
Golden Shadow - 67m
Perfection
As the executive assistant to a Captain, we are the first line of communication between the Captain and the New Caledonia society, making it as easy as possible for the Captain and Crew to achieve the level of perfection a Super Yacht demands.
Read why Captain Uwe Roch of the 30.5m S.Y. Chrisco said
"You are the perfect Super Yacht Agent!"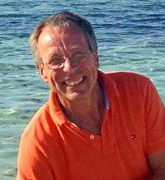 Elite Support
Proactive, skilled communicators in French and English, efficient, discrete, flexible, self-motivated, and dedicated to making the Captain's job easier.
Maritime Professionals

Organize, manage, and supervise projects, source resources in New Caledonia and overseas, handle all required government interaction, assist in troubleshooting problems.

Our Mission; Owners, Guests, Captains and Crews will Love New Caledonia as much as we do.

Perfect cruising itineraries, reservations for travel, dining, entertainment, accommodation, medical assistance.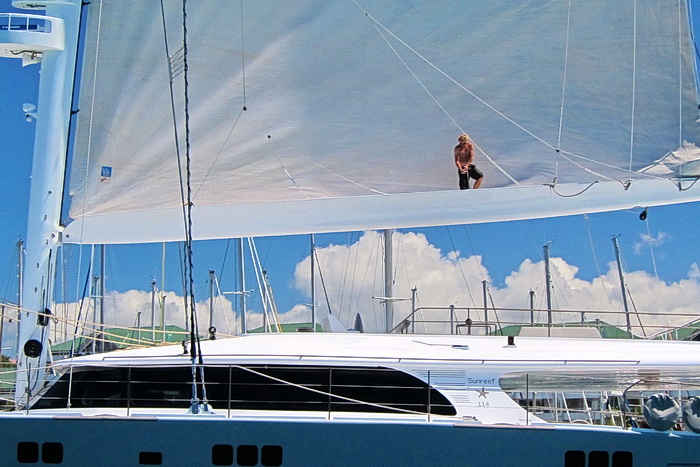 Our Services

As the Captain's Executive Assistant our services include exactly what the Captain and Crew need to maintain and operate their vessel in New Caledonia. We are ready, willing, and happy to do any job; big or small.

Want to Know What We Can Do?
Marine Facilities

Noumea has a full range of marine facilities, including berthage for yachts of all sizes, quality fuel, chandleries, repair services, shipyards, food and beverage suppliers, efficient shipping, plus Noumea Ocean to bring it all together.

Here's What We've Got
Cruising New Caledonia

Spectacular cruising in the worlds largest coral reef lagoon. Noumea Ocean's custom Itineraries will make it easy for owners, guests, captains and crews to enjoy the best cruising grounds in the South Pacific.

Why You'll Love Cruising Here